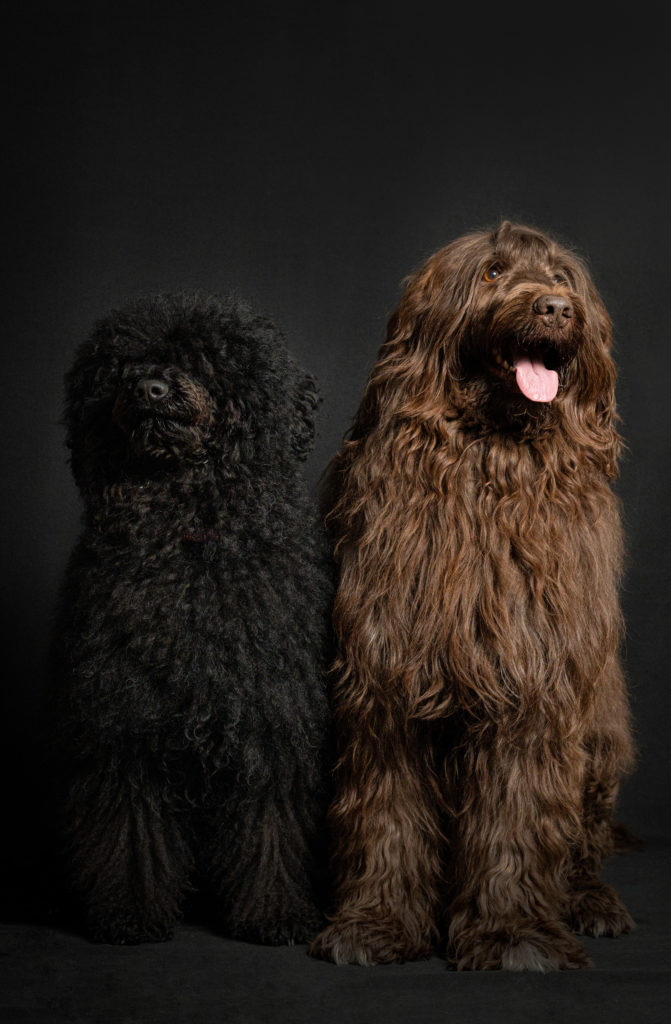 Puppies from C-litter were born on 19.8.2022 – 3 males and 4 females.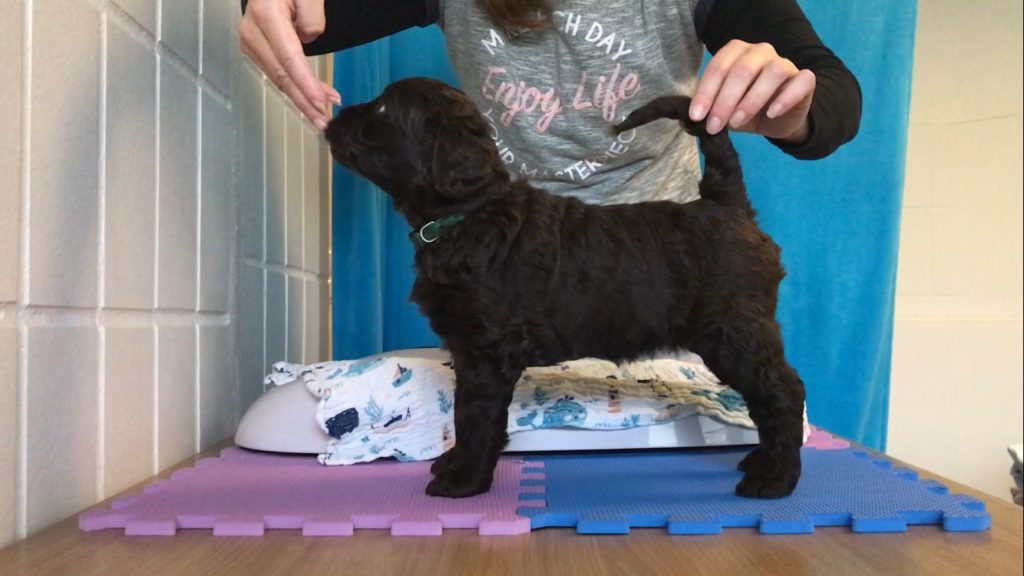 Currently we care intensively for our puppies and ask for understanding that we need a little more time to answer requests. Please send inquires by e-mail, or WhatsApp, because it is difficulet to reach me by phone. Thank you very much!
The pregnancy was confirmed by a vet and now we are waiting anxiously to see what further events are in store for us. Pria has phasewise more appetite and sometimes also less hunger and she seems to know exactly that she can draw attention to herself quite easiliy.
There are only a few free spaces left on the puppy list! Depending on the number of puppies it can also happen that there is an additional puppy available. Likewise, a registration for the next litter with Badesi 2024 is already possible.
Offspring of Chaska and Pria from last year – 2020!


Feel free to contact me via mail: pwd-zucht@sport-hunde.at