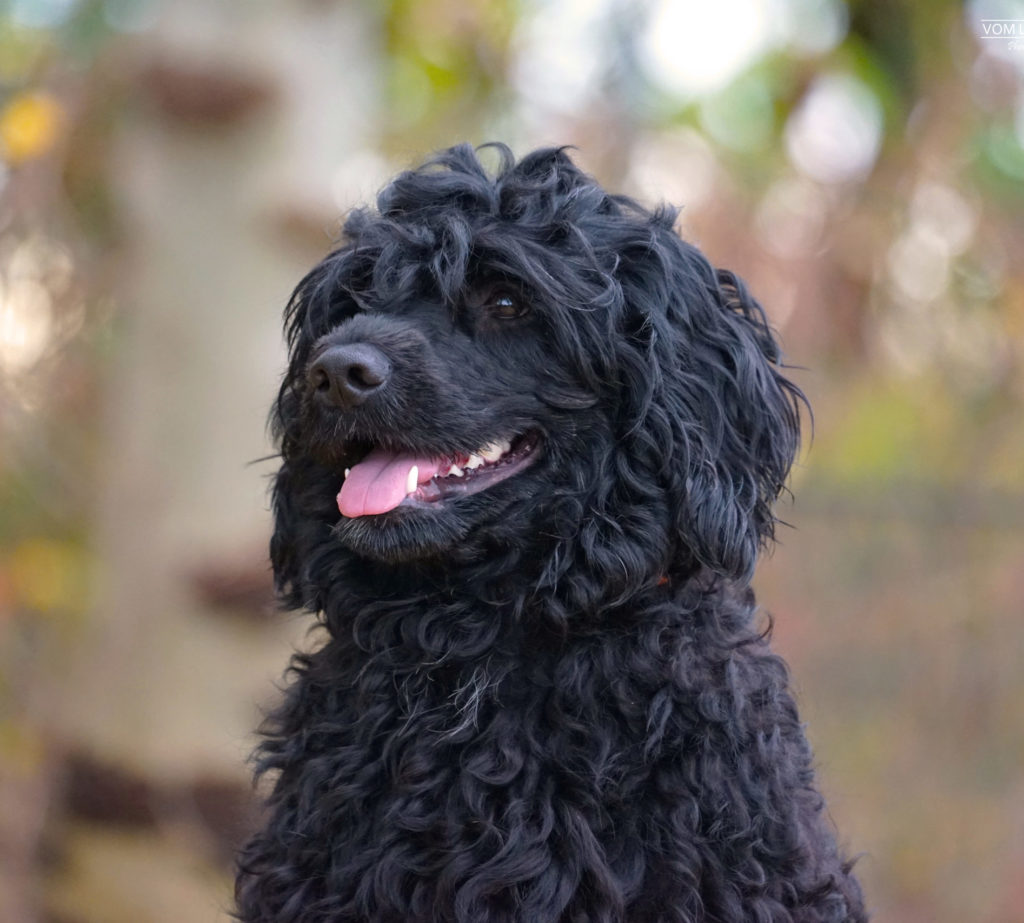 Offspring of Chaska and Badesi 2021
The offspring of our B-litter was born on 29.04.2021. 6 gorgeous puppies with a birth weight between 336g and 440g.
4 males / black / wavy
2 females / black / wavy
All puppies are already taken and are with their new families. Take care little wild Beijihos!

Contact us by mail: pwd-zucht@sport-hunde.at